Many people with physical disabilities receive little or no encouragement to feel good about themselves. They may wrongly believe that being disabled is a failure and it's their fault and have feelings of worthlessness.
"The Point" is a day Centre for severely disabled adults and serves a wide area of Sussex and Hampshire from its base in Little Breach, Chichester.
Our members are physically disabled rather than having learning disabilities – they are fully aware of life but trapped in a body that does not do their bidding. As they would say: some wobble a bit and some wobble a lot!
Our approach emphasises the use of leisure activities to open out limited lives to new experiences and opportunities.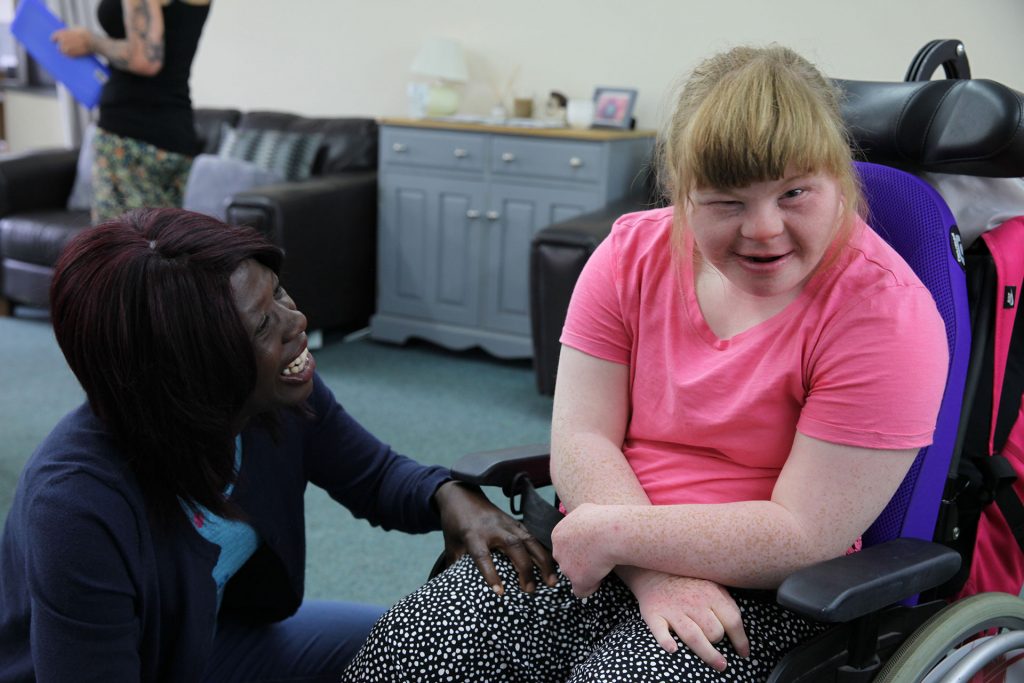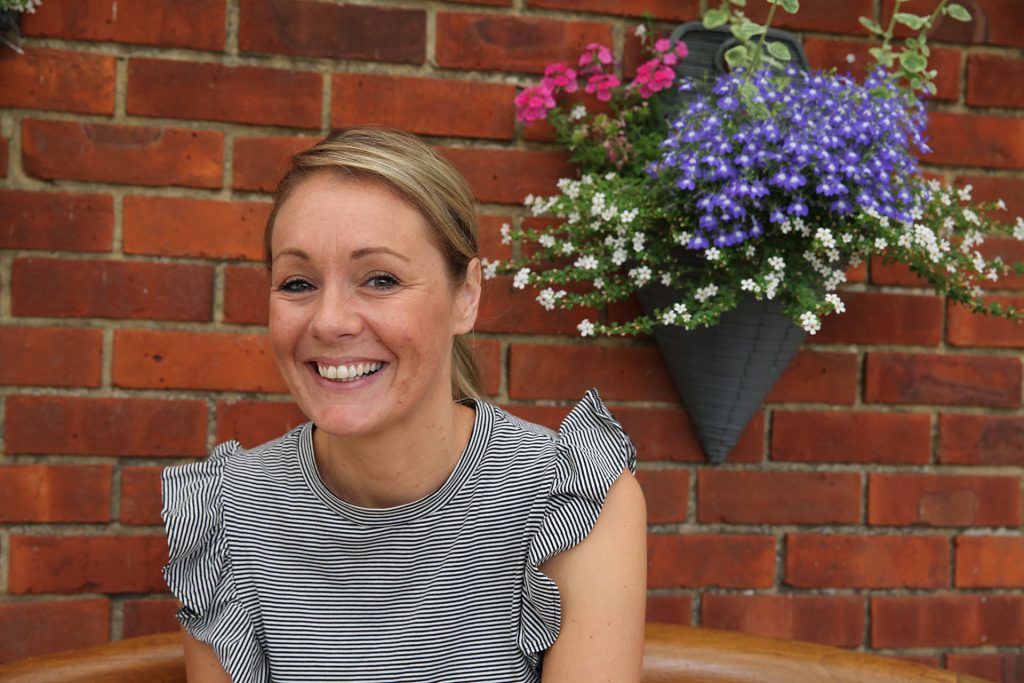 Participation in leisure activities can raise self-esteem and lead to a pride in achievements. Using the Point and all its social facilities often develops warm and positive relationships and lasting friendships
This is complemented by the support of our fully qualified and experienced staff to help ease the path of sometimes difficult lives.
Our aim is also to make the general public more aware of this extraordinary group of people. We actively pursue problems such as bullying and poor treatment. We list the places we visit and what we think of them, good or bad.
The Centre manager is Clare Goff and the charity administrator is Sue Way with around 12 paid, part-time staff. Find out more about volunteering here. Find more about the Centre here.
Staff can act as advocates for members and we welcome visitors from the caring and health professions.
The centre is used by the police and nursing profession as a training facility for new recruits.
We are an entirely independent charity and are no longer affiliated to Scope in any way. Running costs are covered by our daily fees from members, fees for special care and profit from our two charity shops.
Refurbishment and new/replacement equipment is financed entirely from fundraising – see how you can help