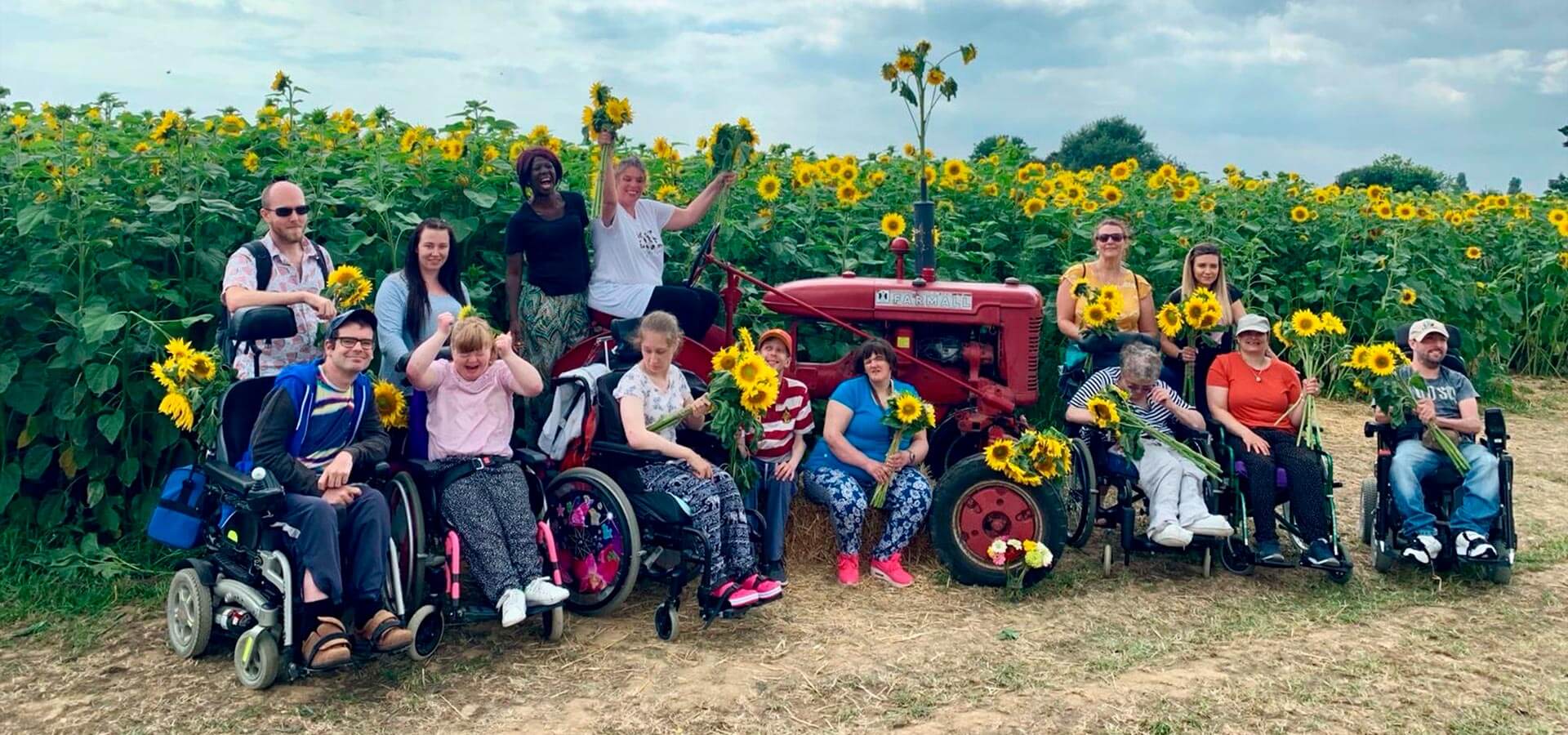 About Us
What We Do
"The Point" is a day Centre for severely disabled adults and serves a wide area of Sussex and Hampshire from its base in Little Breach, Chichester. Our members are physically disabled rather than having learning disabilities – they are fully aware of life but trapped in a body that does not do their bidding.
We Aim To
Improve confidence and the ability to self-support
Empower and improve independence
Help with functional disabilities
Provide a flexible service tailored to each member's needs and opportunities to develop social skills
Give carers and families support and some respite
Provide wonderful outings, noisy lunches, education
Read More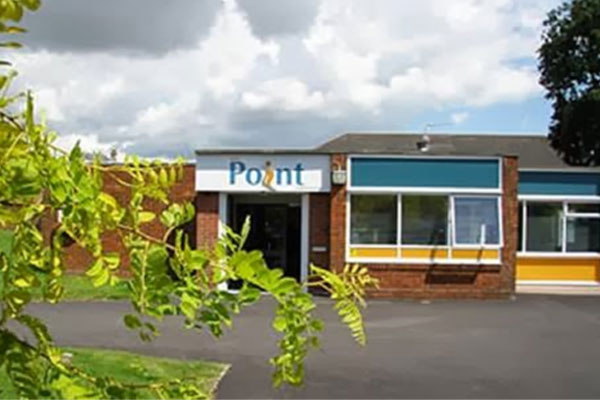 Shop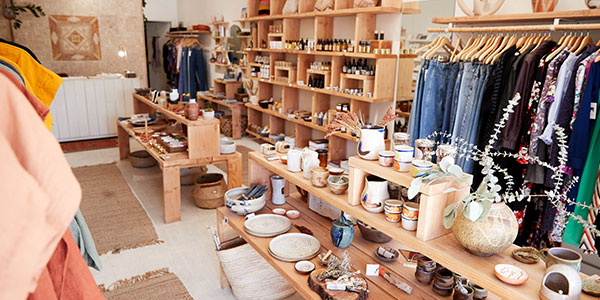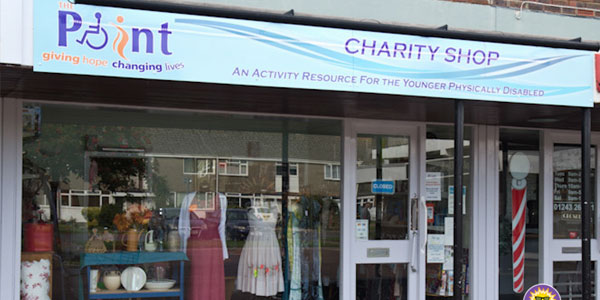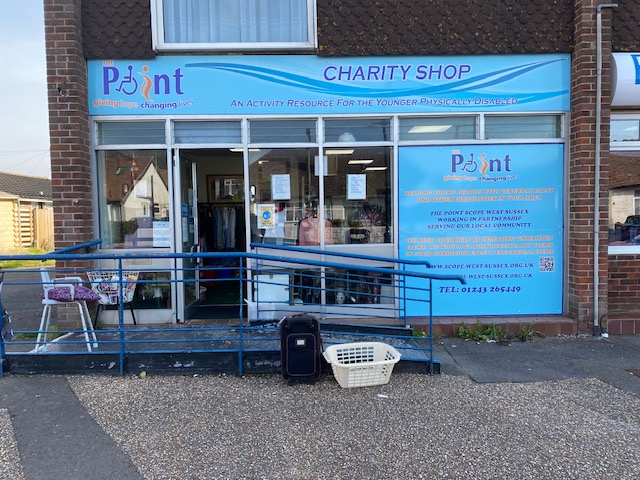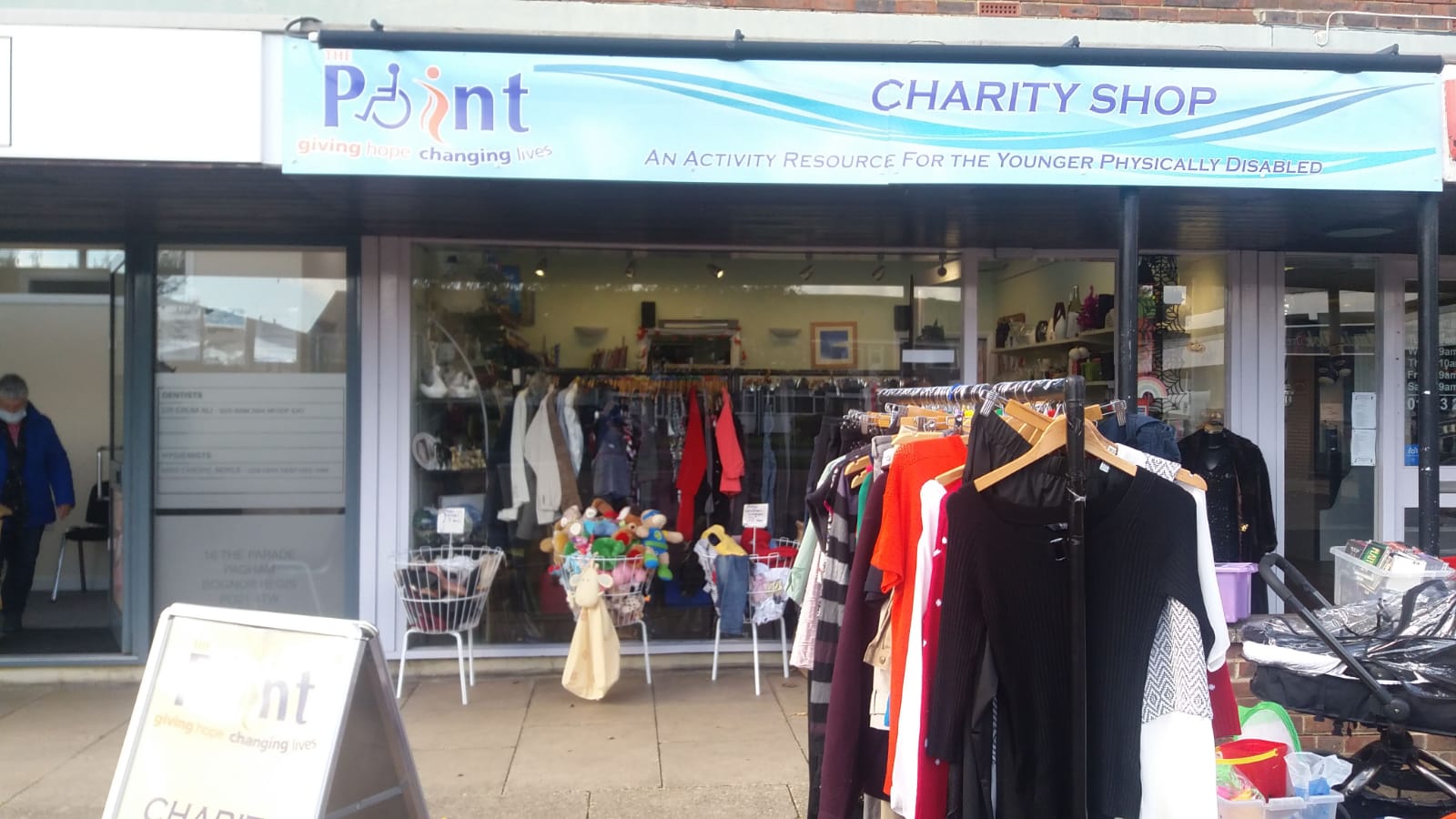 The Point
4 Avisford Terrace
Rose Green
West Sussex
PO21 3HB
Tel No 01243 265449
Manager; Steve Way
See on Map
The Point
17 The Parade
Pagham
West Sussex
Tel No: 01243 265555
Manager: Susan Wiles
See on Map
Latest News
A new sensory room has been opened at the point funded by local people A new sensory room has been created from one of the former PC rooms. A sensory…
Point reopens for the second time. The good work started under the first lockdown continues at last. There are no trips out but members and carers are back in the…
Activities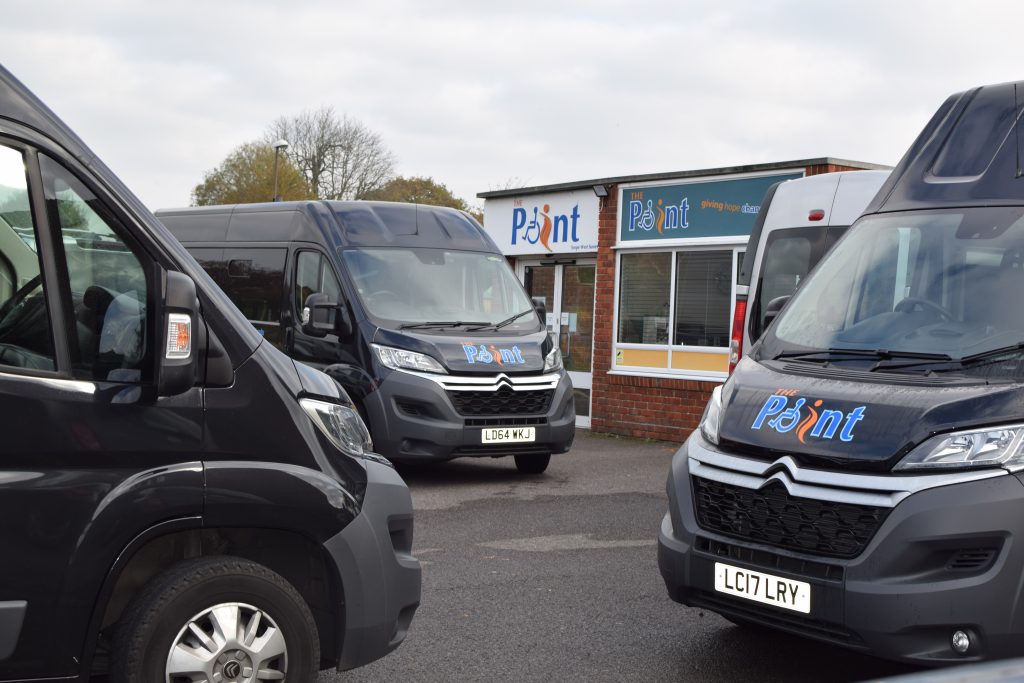 The Point has 4 buses to take our members on many and varied outings.
Sadly, Covid 19 has put a stop to all those fun and games.
Some favourite outings are Shopping, The Top Gear Race Track, Mayflower Theatre, Alice Holt Forest, any Pub!
Contact Us
If you wish to use our contact form please leave your name and either email or phone number along with your message so we can quickly reply from the right department. Thank you…