We could not do without volunteers or donations, if you like to get in touch please click here.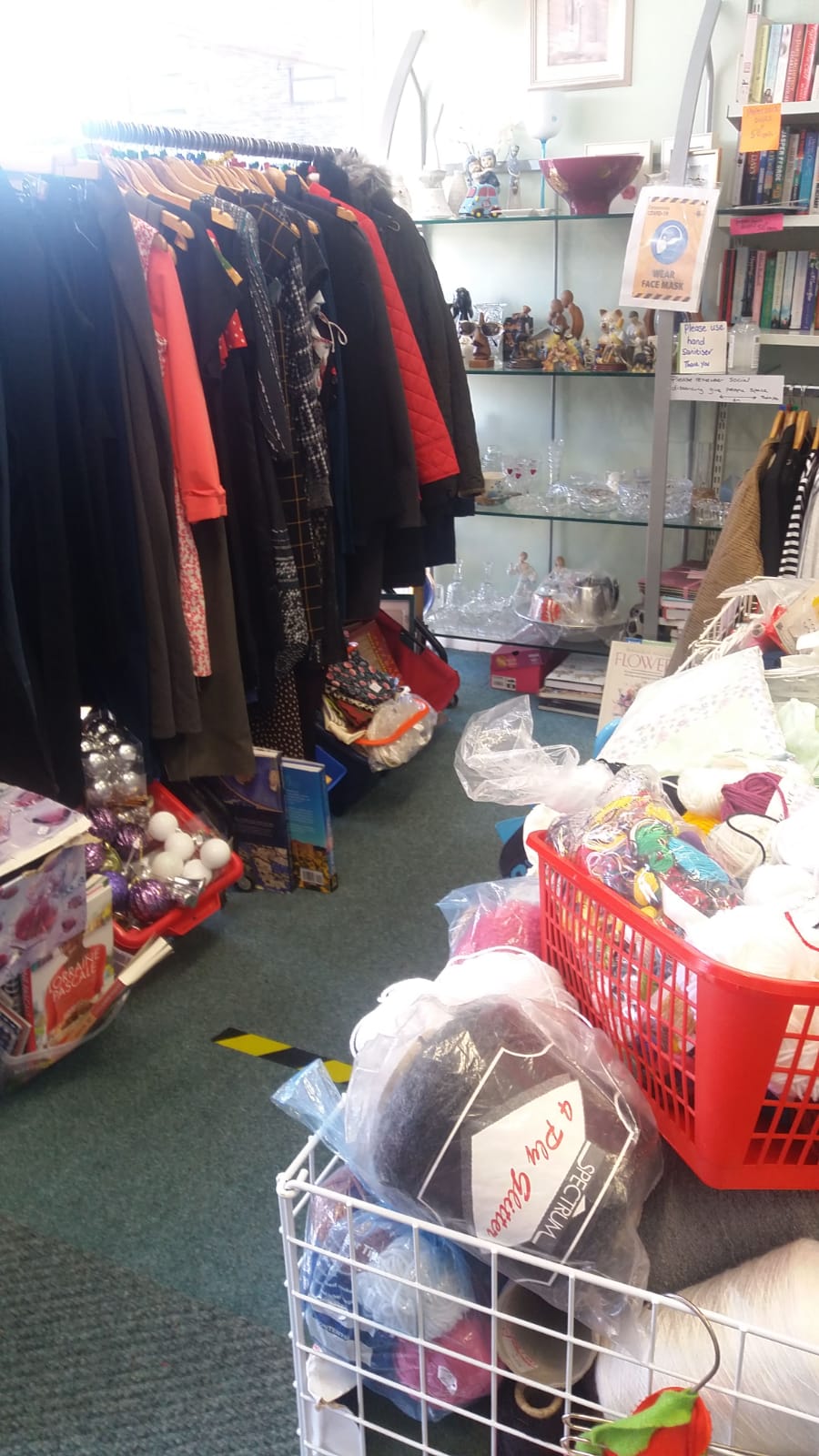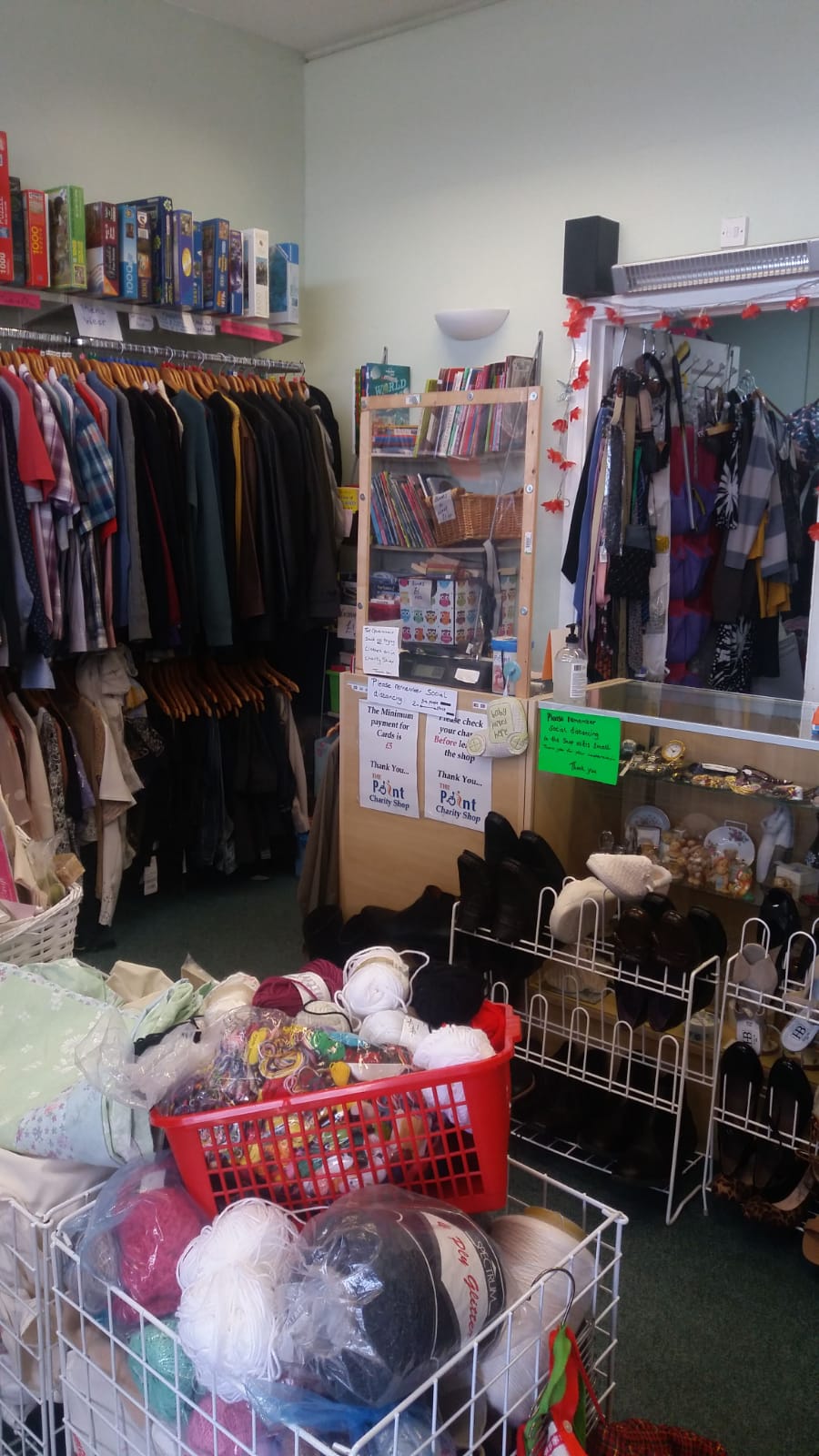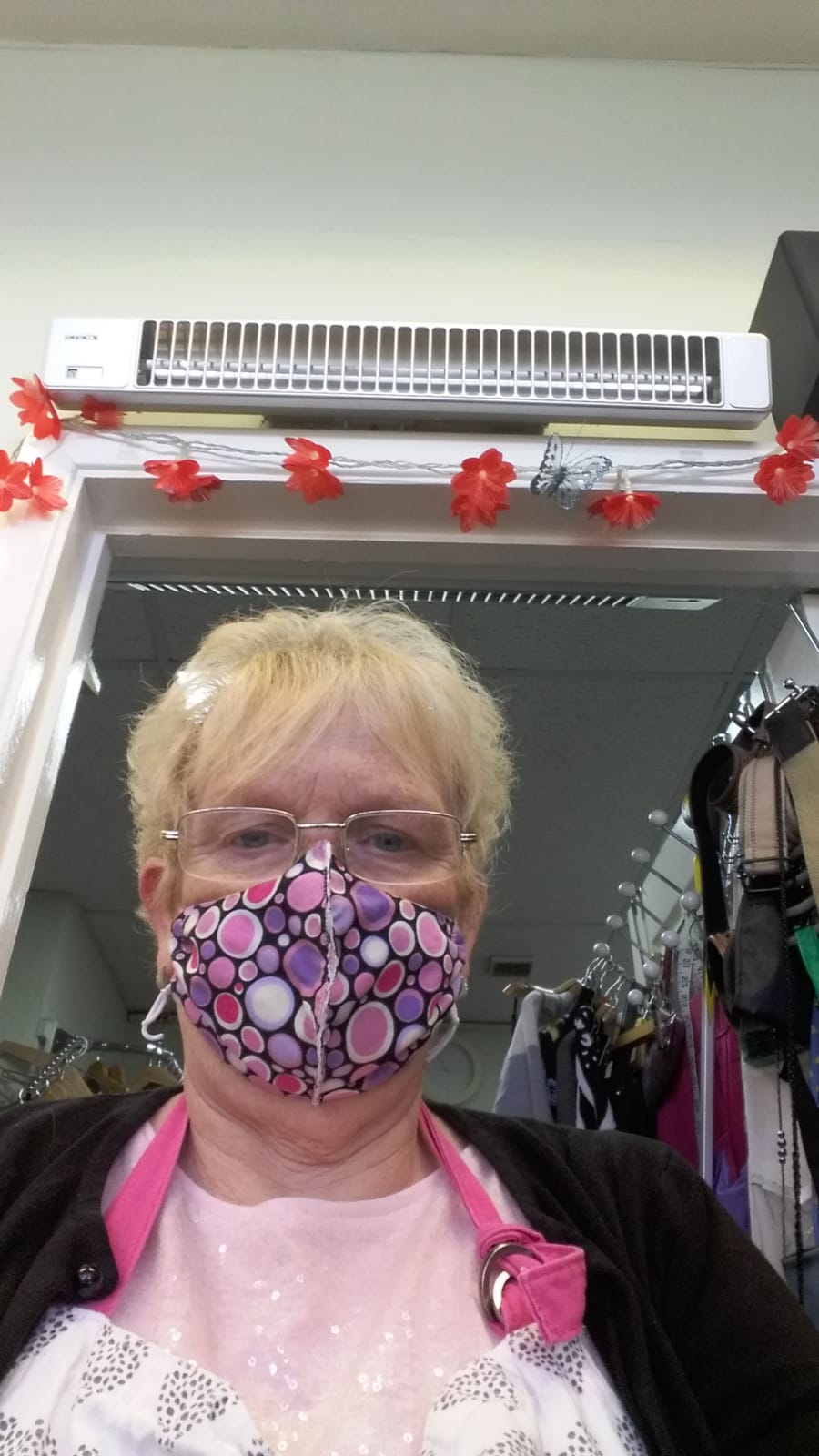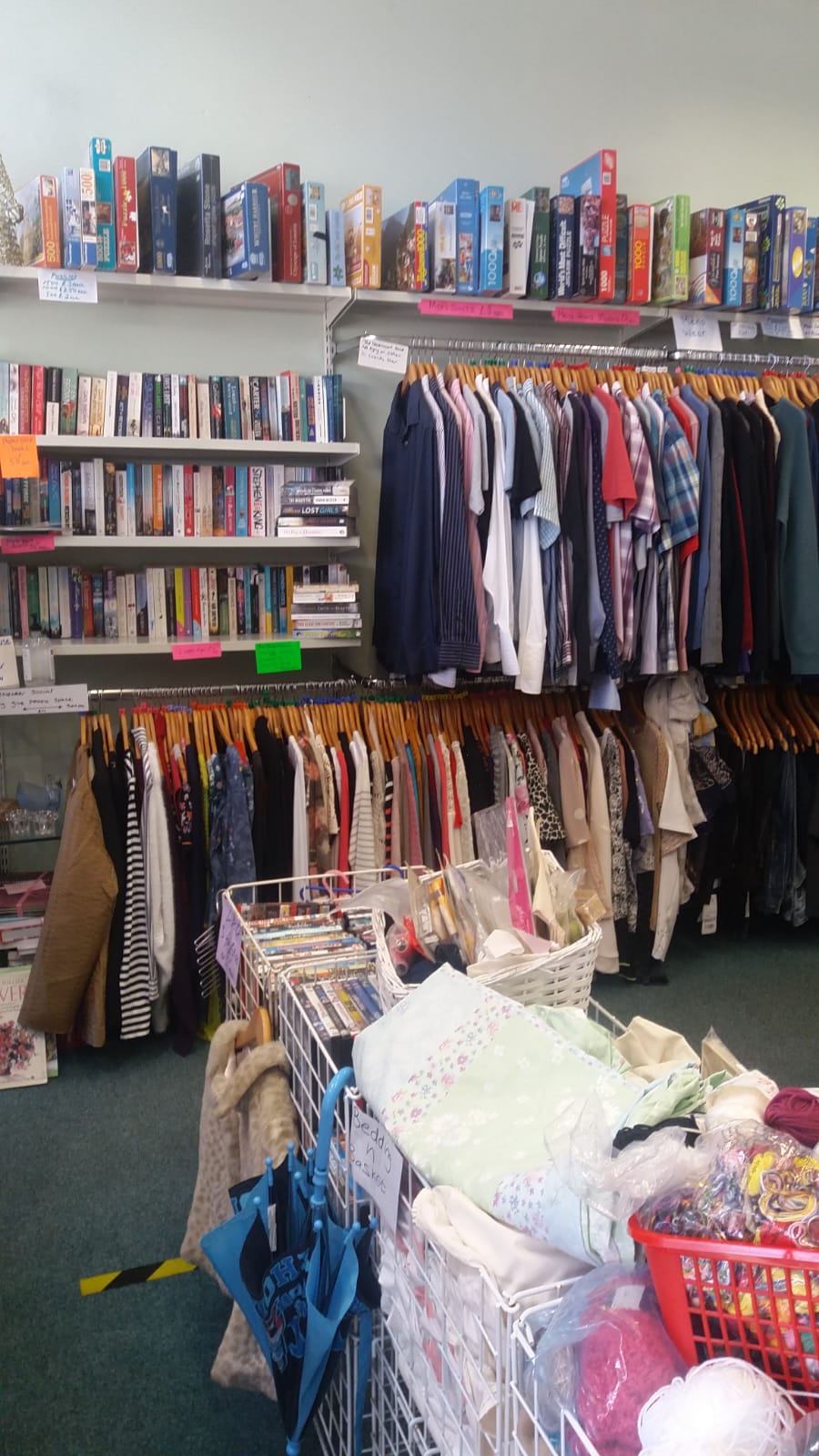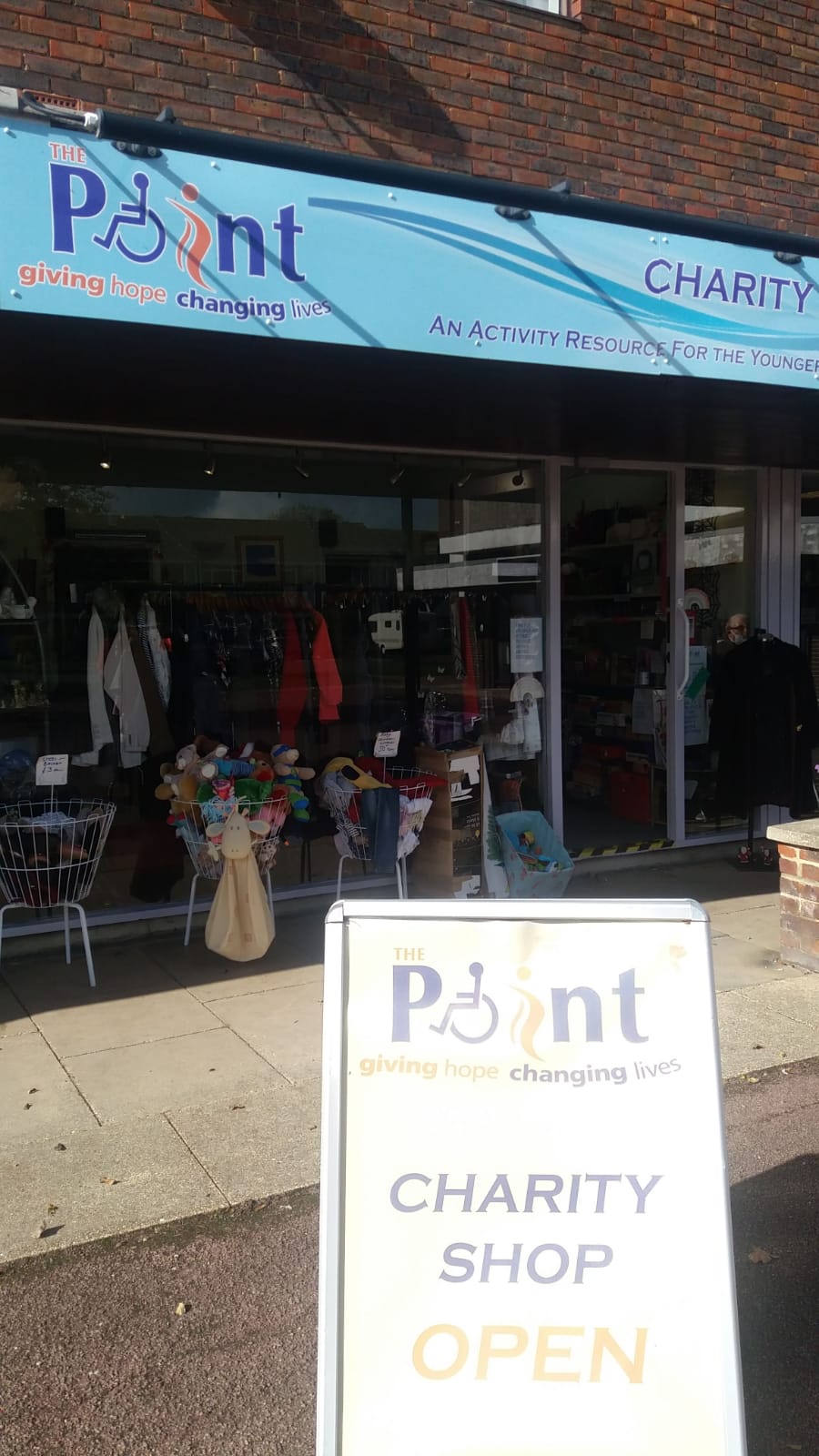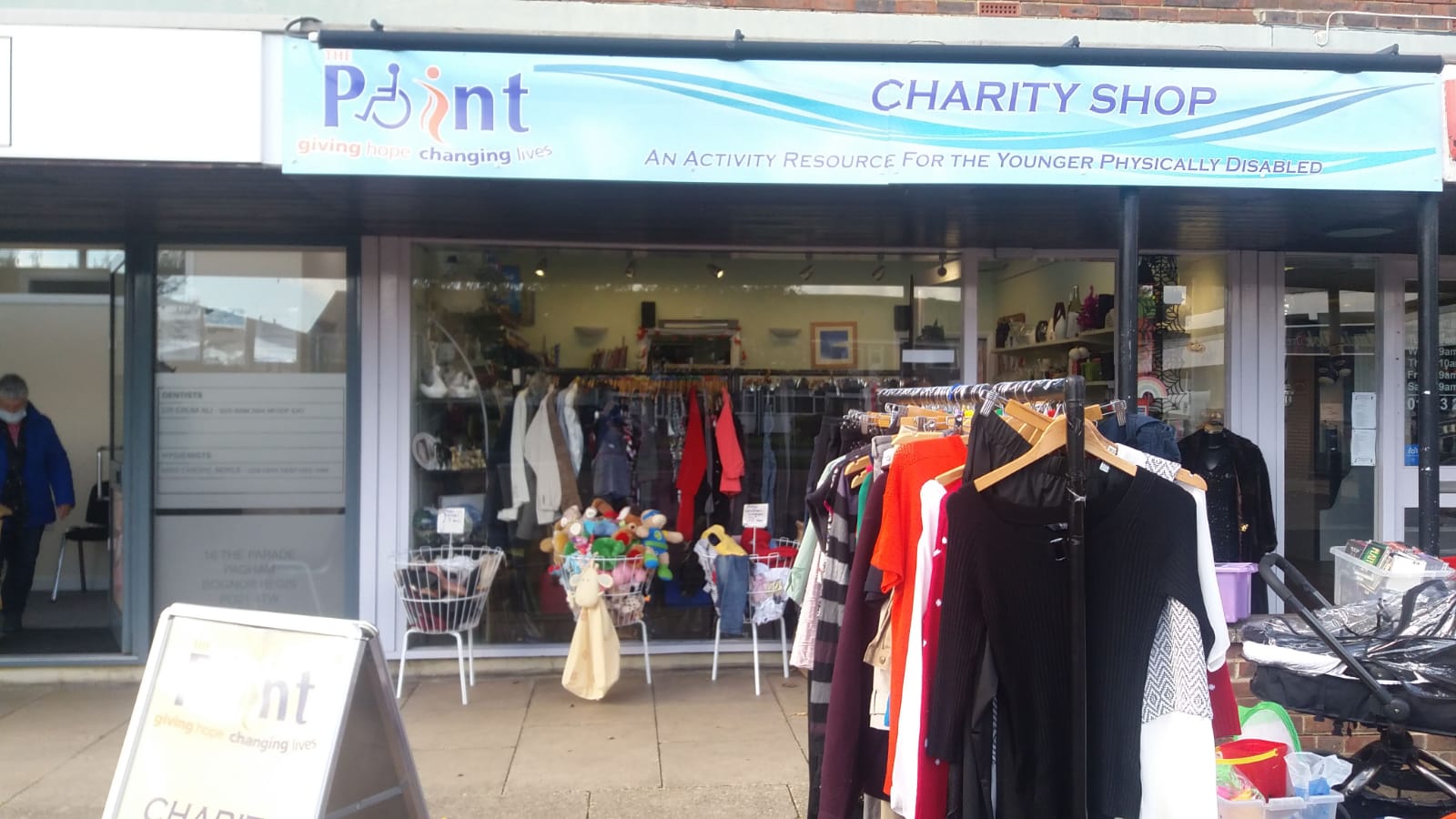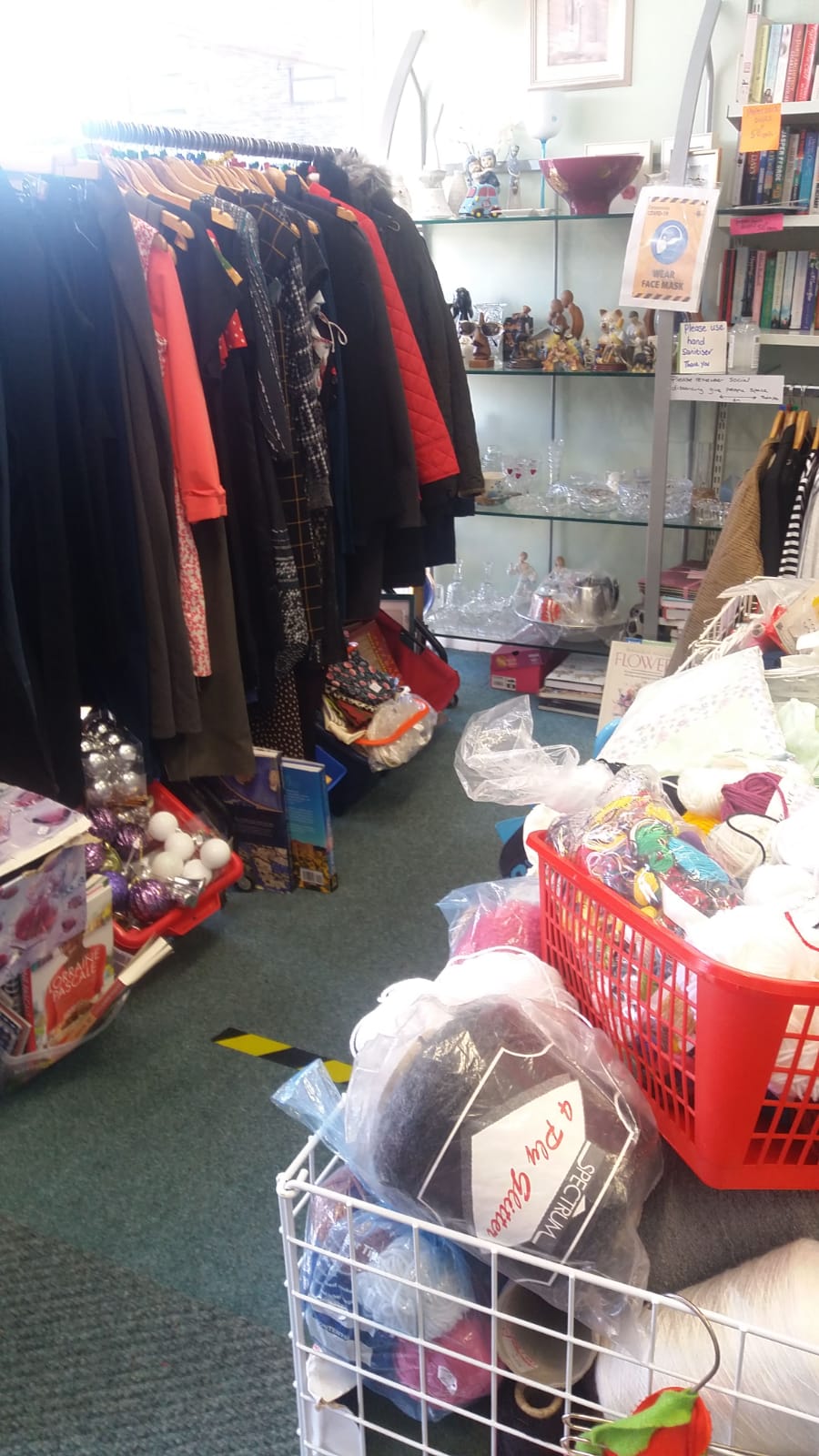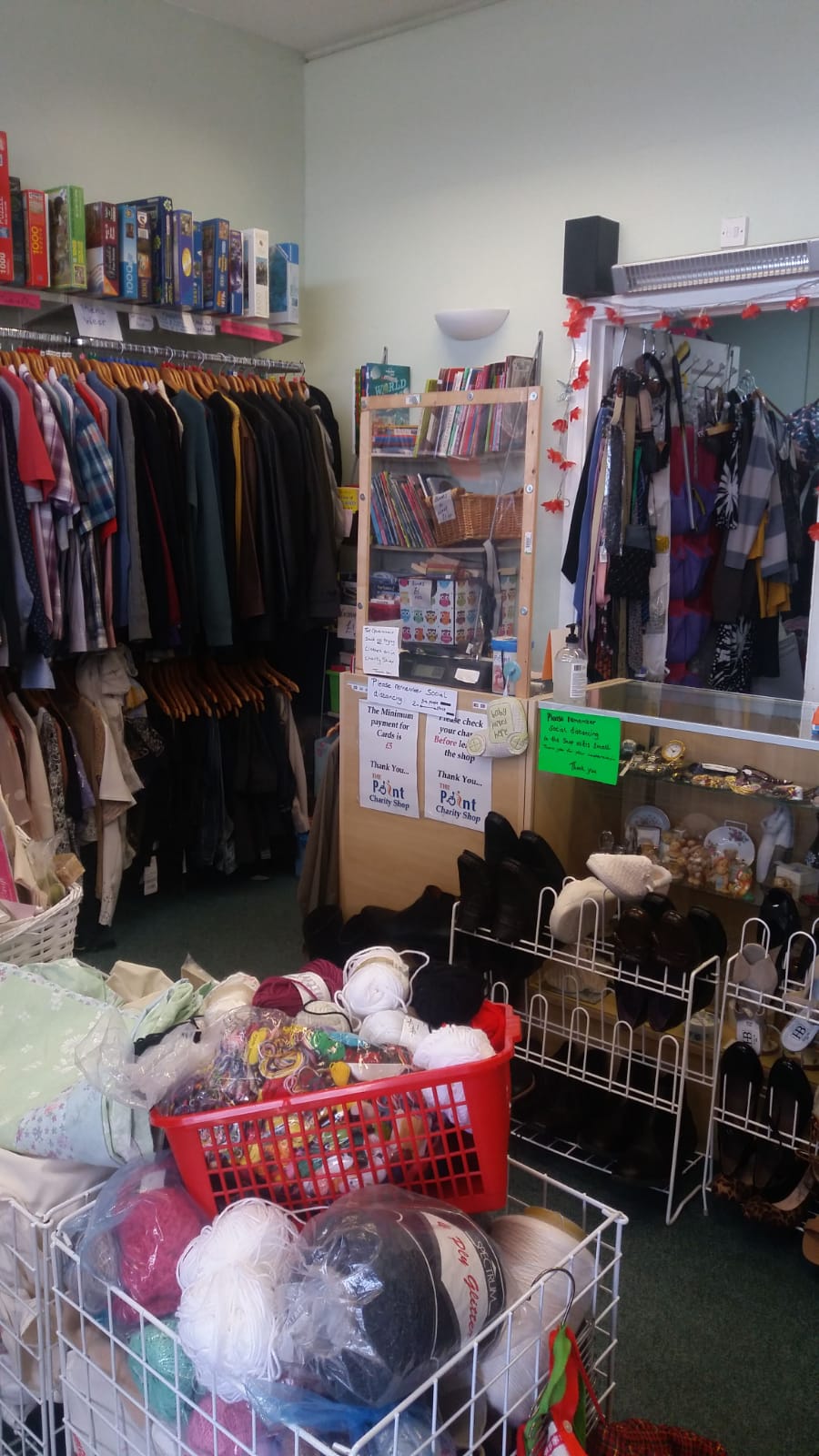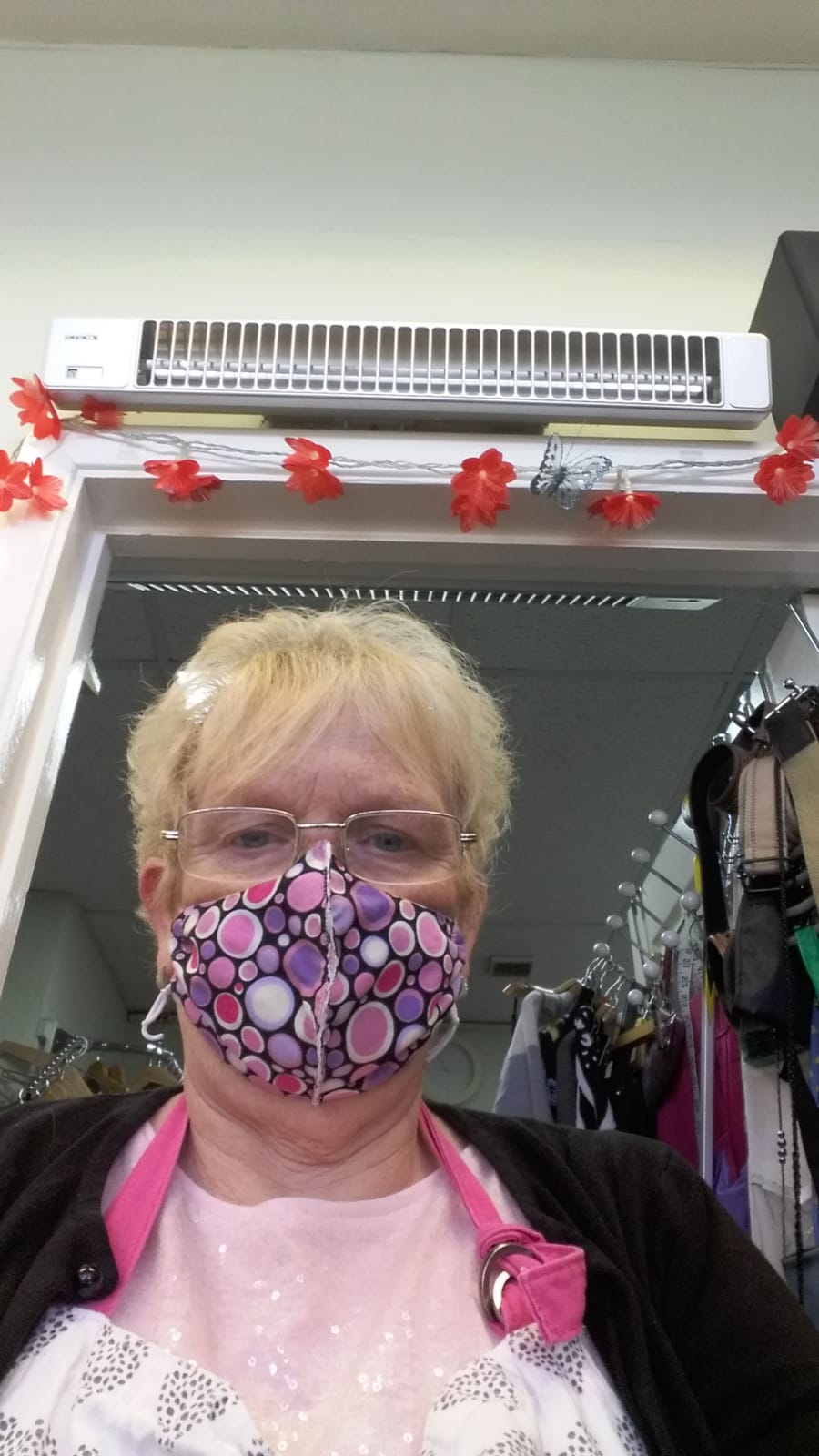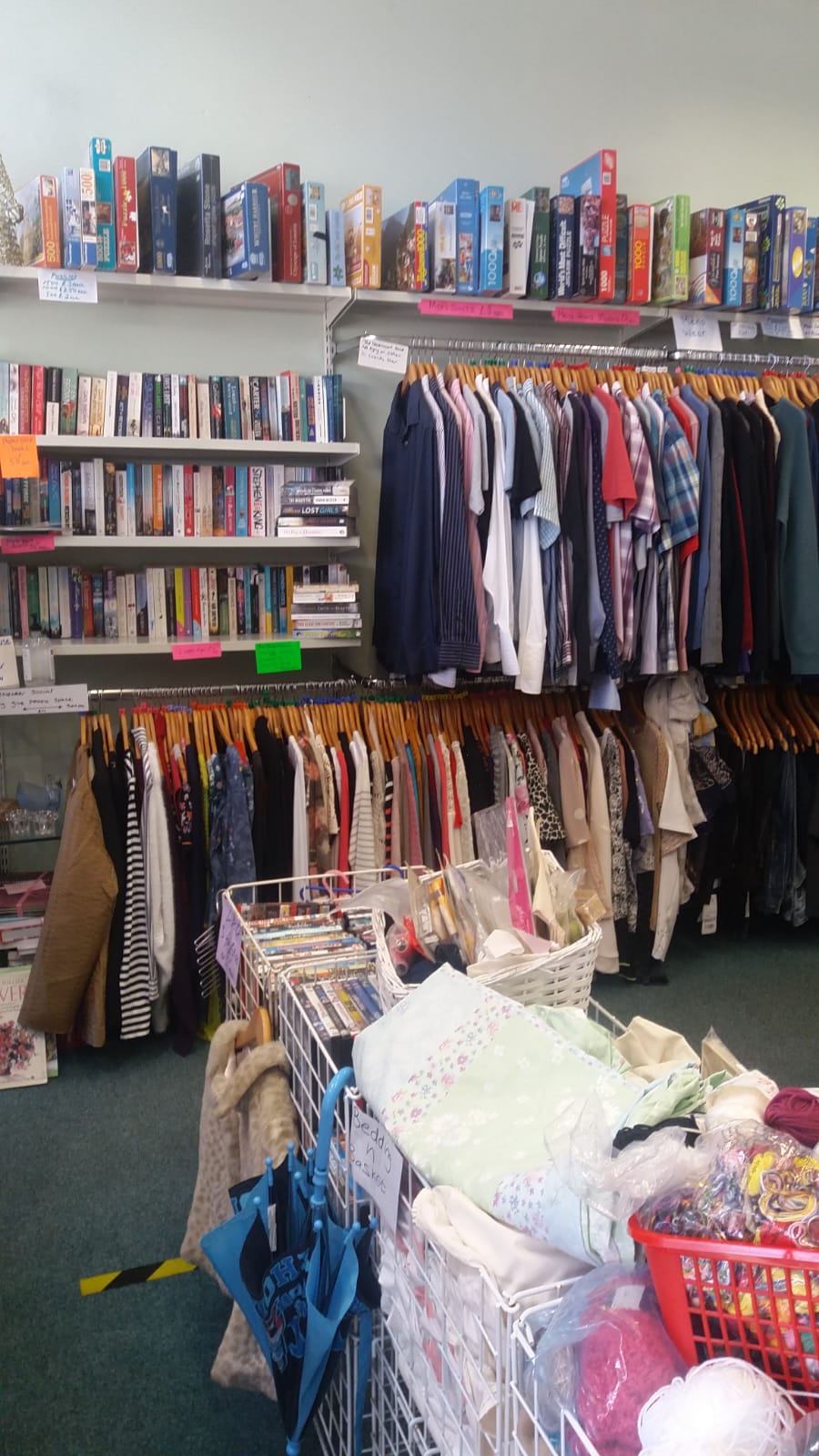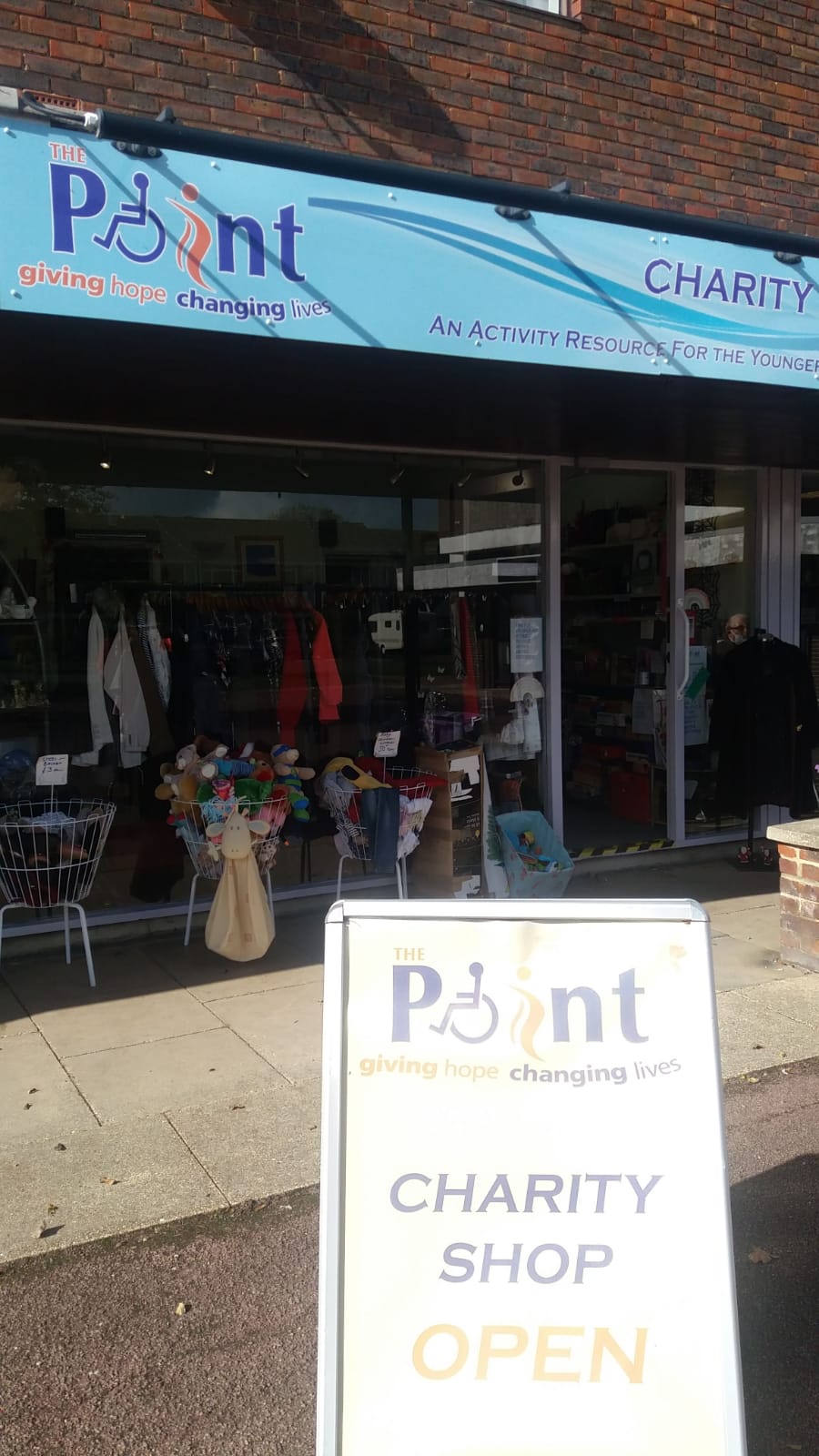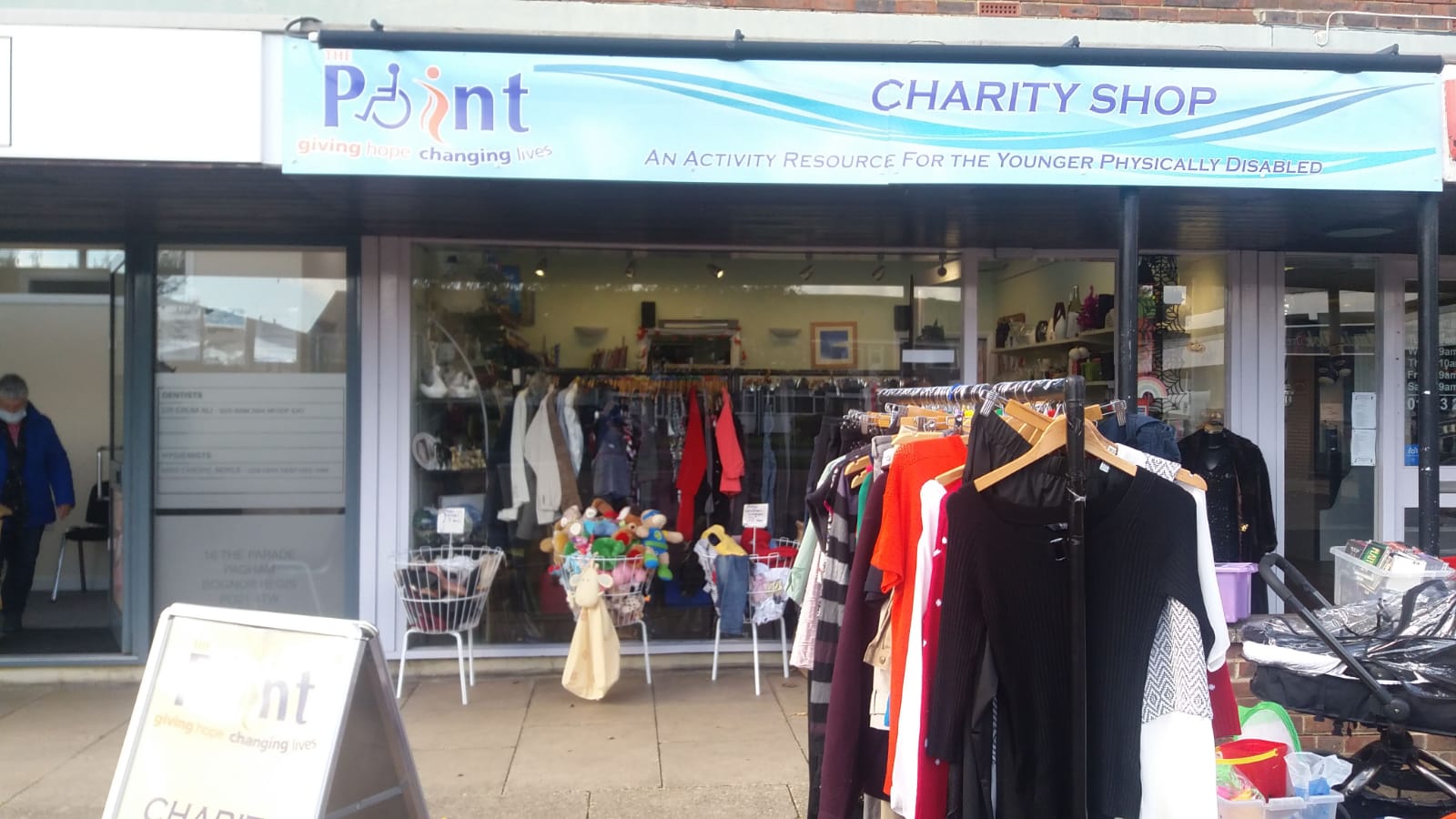 The Point – Pagham
17 The Parade,
Pagham,
West Sussex,
Tel: 01243 265555
Manager:
Susan Wiles – plus volunteers

Sells:
Paperbacks, DVDs and ladies clothes and much more.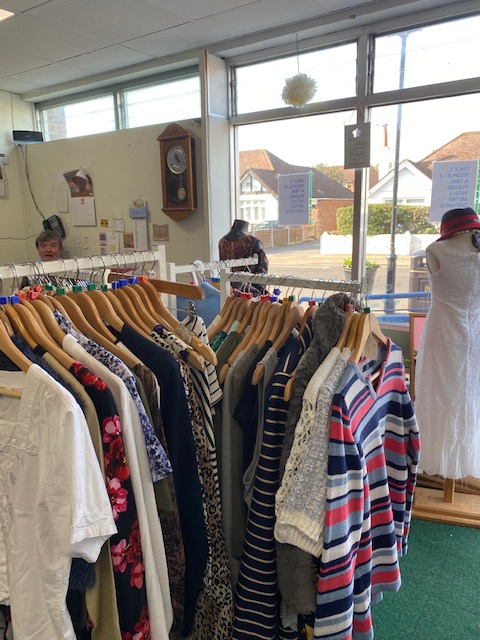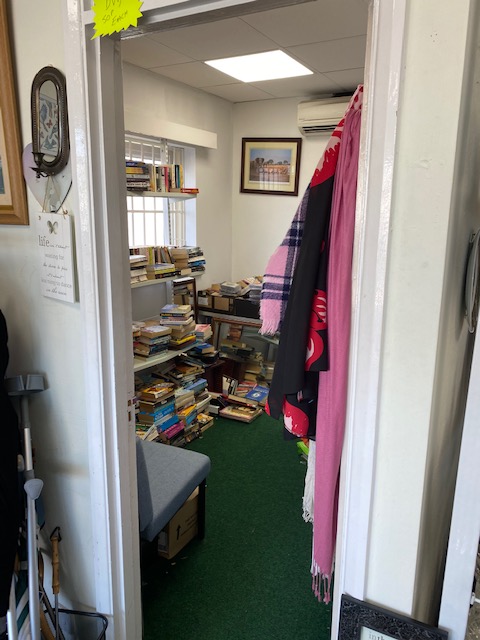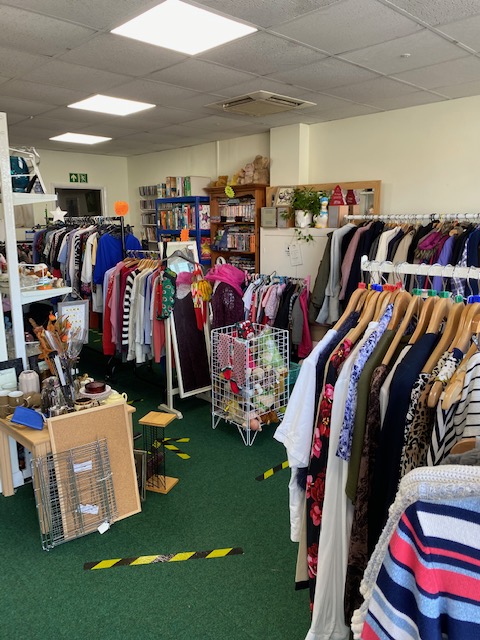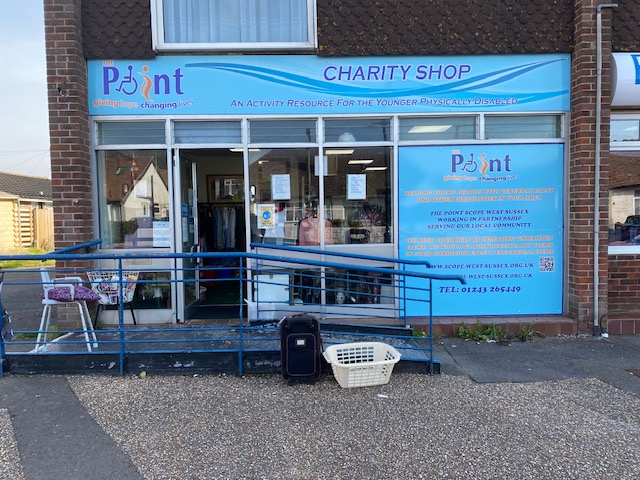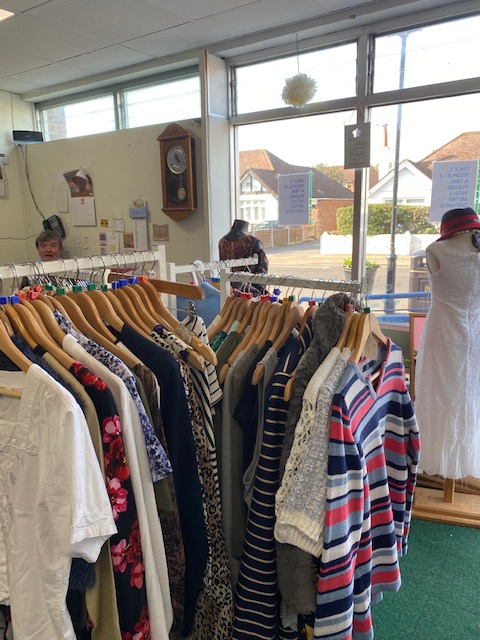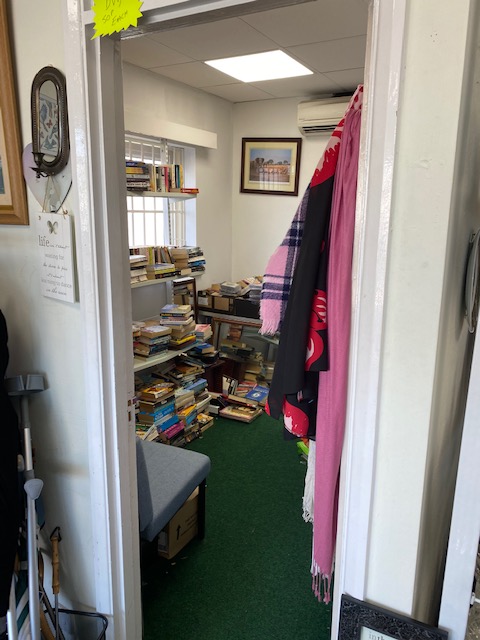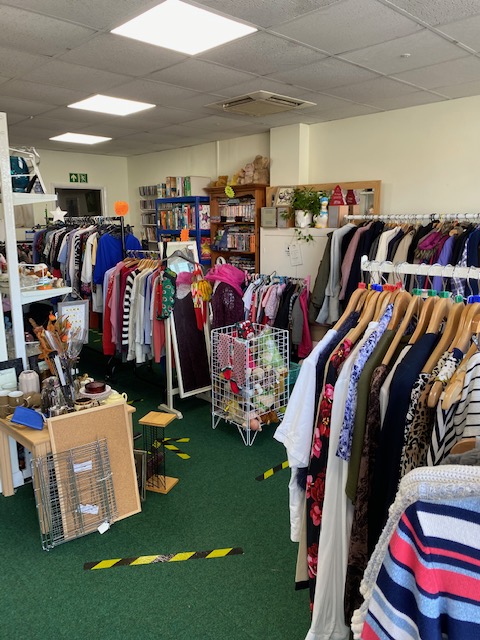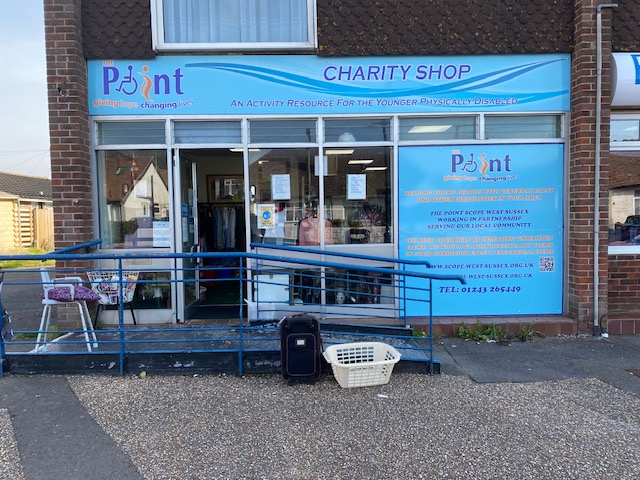 The Point – Rose Green
4 Avisford Terrace,
Rose Green,
West Sussex,
PO21 3HB
Tel: 01243 265449
Manager: Steve Way

Floating Staff: (between shops) Andrew Dale Plus volunteers who we could not be without.
Notes: We have a wide range of items ie: Books, Bric a Brac, Records and Clothes.

Our best sellers at the moment seem to be books and clothes Customers say that they also use the shop as social place to keep up with local news and missed it when we were closed during lockdown.